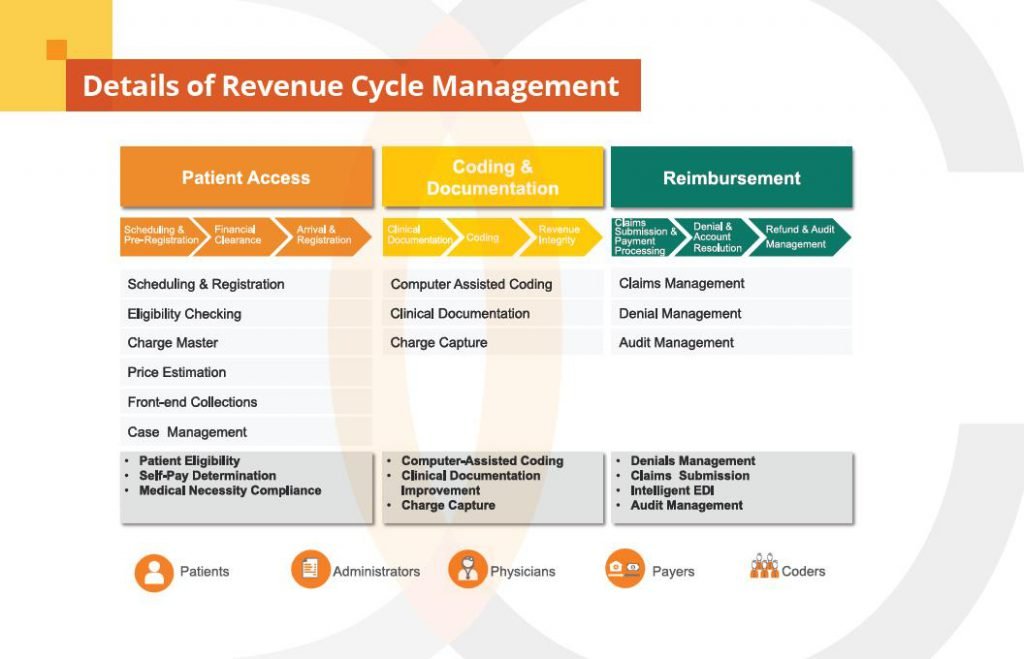 Rejection and denials management has always been the greatest challenge for the revenue cycle team. In principle technical denials are unrelated to care provided to the patient and are relatively easy to fix. WithFotis offering of a single platform solution and integrated data management technical denials are minimized to almost nonexistent. Medical denials are rather more challenging to fix, with in built code finder, cross coding in relation to patient eligibility, TOB (Table of Benefit) and department wise cover guidance. Physicians are able to code services accurately with the customized cross coder, also advicepatients' status cover real time resulting in payments that are faster and more accurate.Fotis' in built auto suggestive coding guidance also helps in resubmission and reconciliation of medical denials. Review of the denial trends data helps to update the rule engine to minimize further denials.
BUSINESS INTELLIGENCE & ANALYTICS
Insight into performance individual productivity scorecards alongside set KPI will enable transparency into processes and team member effectiveness.
ACCOUNTABILIY FRAMEWORK
A governance structure leveraging defect-oriented analytics, standard tolerance thresholds, and account ownership will ensue process is followed to achieve consistent positive outcomes
PRE CLAIM AUDIT
Three stage pre batching audit is in built to ensure no revenue leakage and all service charges are accurately charged
Each of the audit stages ensures revenue maximization and avoids all possible revenue leakages.